The McGraw Group provides expert Commercial Real Estate advisory services to Property Owners, Buyers, Investors and Businesses in the Boise area and throughout Idaho. With over 25 years of experience, we now manage and list properties for a wide range of clients. Our team of Brokers and Agents are highly regarded for their expertise, experience and unparalleled service. We measure our success on exceeding the expectations of our clients and focus on building long lasting relationship.
Because of our experience and passion for Commercial Real Estate, we have relationships with Brokers, Lenders, and Appraisers from all over the country. This gives our clients access to a large network of skilled commercial real estate professionals, which results in responsive service and more transactions closed.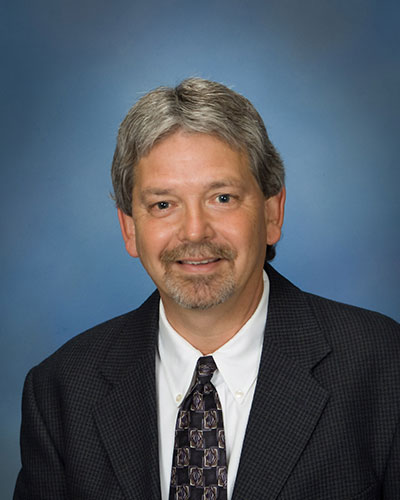 Rick McGraw
Rick McGraw is a Commercial Broker licensed with Coldwell Banker/ Tomlinson Group and has been an active Real Estate Agent and Broker since 1991. His background includes ownership of The Real Estate Group a (60) Agent Residential and Commercial Brokerage from 1993 to 2008.
Rick currently maintains an Inventory of over $30 million in Commercial Real Estate Listings including Office, Retail, Industrial, Multi-Family and Land.
CCIM Candidate & will receive the CCIM Designation in 2019.
Associate Broker
Commercial Broker
Contact Information: rickmcgraw54@gmail.com or (208) 880-8889
Jarron Langston
Jarron Langston is an innovative Professional with over 12 years of progressive experience within the Banking and Real Estate Industries. With a sole mission in Leasing, Jarron represents Tenants that are local, regional, national and international seeking Office, Retail and Industrial space in the greater Boise and Treasure Valley Market. Jarron also represents Landlords in the Boise and Treasure Valley Market.
Jarron prides himself on the quality of his work from start to finish. By leveraging his experience, resources and passion for the job, Jarron delivers service above and beyond his client's expectations. His attention to communication, detail and follow through has saved his corporate and local clients significant time and money when working through a facility solution. This approach has led to many long-term relationships.
Jarron considers himself successful when his clients view him as a trusted and creative member of their team. This only comes with patient, long-term dedication to client service, responsiveness and high-quality work, something Jarron strives to provide at all times.
Jarron is also passionate about serving the local community and has been an active board member for the Boy Scouts of American Ore-Ida Council and coached youth sports for over 10 years. He lives in Boise, with his wife, Salena, and their seven children.
Leasing Specialist
Contact Information: jarronlangston@gmail.com or (208) 724-6239